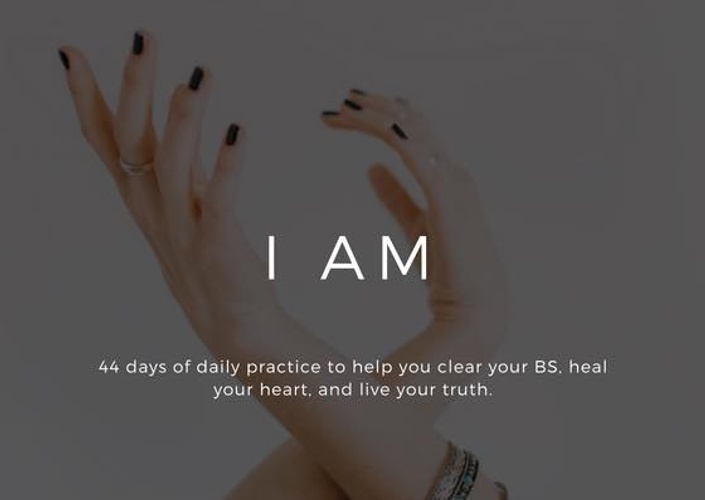 I AM
A 44 day daily practice guide
My darling light-workers...
You deserve to see yourself as your highest self.
You deserve time each day to nurture, explore, and expand upon You.
You deserve to see your own light in the same radiant way that others do.
Feel into this with me :

What would it feel like to acknowledge + ground into your essence, power, and magnitude?
How would you live your life if you knew more deeply who you are, what you have to give (and receive), and how you are one of the most radiant and powerful and worthy beings?
What opportunity would be opened for you if you knew "I Am." instead of wishing "I want to be..."?
I AM is a 44 day practice guide to help you clear your BS, heal your heart, and live in your truth. This experience is for light-workers, passionate hearts, and spiritual seekers wanting to welcome, cultivate, and receive more light, healing, growth, and joy. Within the 44 days of practice we will be exploring...
CLEARING : You get to choose what stays and what goes. What serve you and what gets to be let go. You get to clear anything that is not serving your highest good or highest self, and make space to receive.
HEALING : You get to heal the past and the present. You are already whole, pure, and powerful, and you get to choose to live in that truth. Breathing into what pains you allowing space for love to come through and empower you.
CLARIFYING : You get to decide what your sacred heart wants. You get to be bold, radiant, and creative (rather than 'just enough, fit to an expectation, or complacent). You get to be clear in mind, body, and spirit.
CO-CREATING : You get to call it in. You get to conspire with the stars to make your life a living, breathing, walking, sparkling masterpiece. To ask the Universe with your clarity + receive it with your being.
BEING : You are more than enough as you are. In your beingness you hold all the power, creativity, receptivity, and light that you desire. You already are your highest self. You already are all that you dream to someday be.
BECOMING : You also get to become the woman you dream to someday be. You also get to dance with Becoming as you remember your truth and beingness. Each and every moment can be empowered one in which you become more you.

You will get access to 44 days of daily guided + channeled meditations, journal prompts, and other explorations, tools, and practices that will empower + nourish you on your journey. This is a very nourishing, soft, and warm practice guide that is sure to bring you deep healing, inspiration, empowerment, and clarity.

Frequently Asked Questions
When does the course start and finish?
The course starts live May 14th (2018) in our facebook group and ends 44 days later, June 26th (2018).
How long do I have access to the course?
How does lifetime access sound? After enrolling, you have unlimited access to this course for as long as you like - across any and all devices you own.
What if I am unhappy with the course?
We would never want you to be unhappy! If you are unsatisfied with your purchase, contact us in the first 14 days and we will give you a full refund if there are no other reasonable solutions.
Your Instructor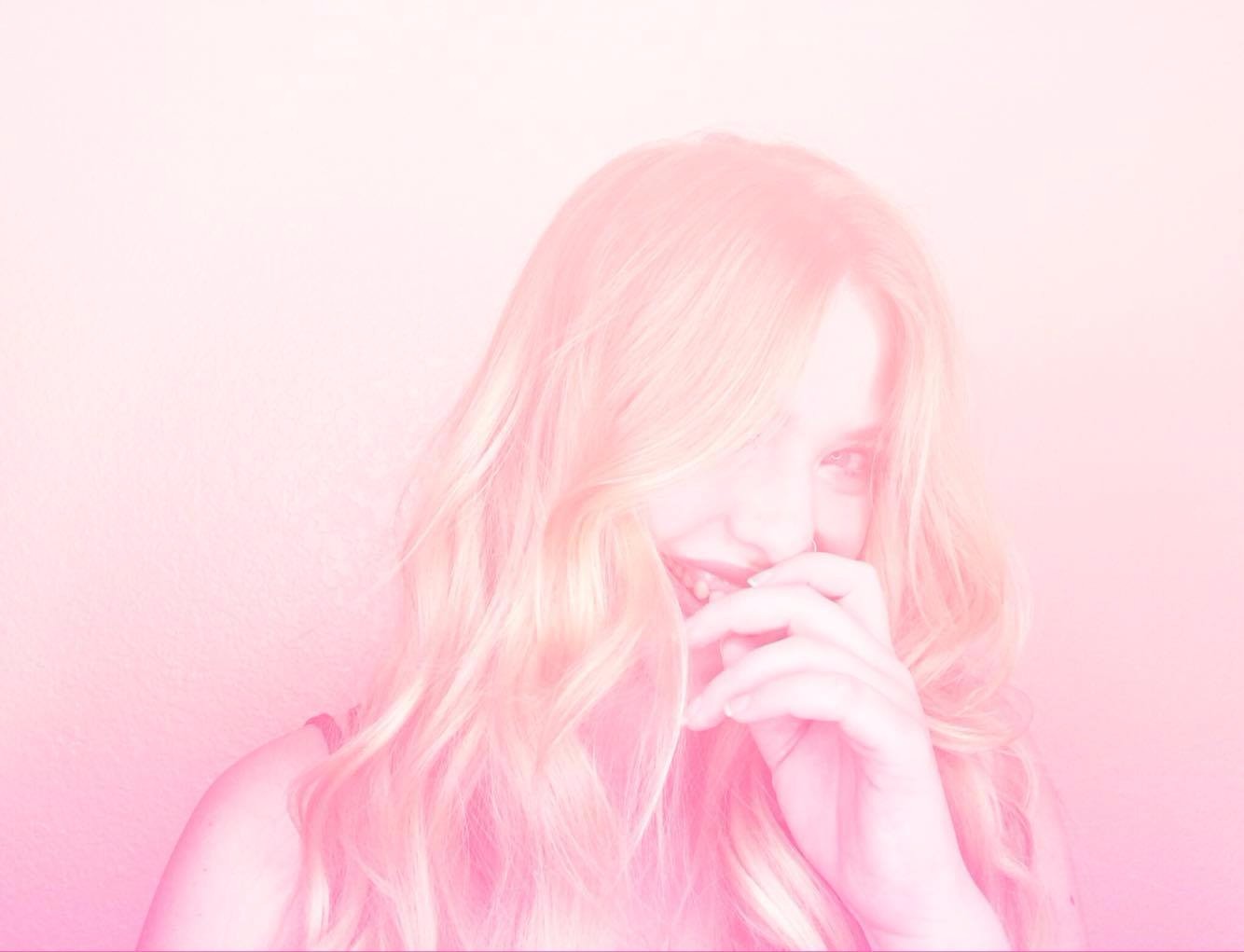 Riley Reign has found it to be her life calling to inspire + empower others within personal + spiritual transformation as a Spiritual leader, teacher, and mentor. A self-proclaimed miracle worker, light worker, and champion space holder, Riley has brought magic, inspiration, and empowerment to many as a mentor and Inspired Transformation facilitator. As the curator and writer of the Spirit and Soul blog she wishes to bring light, empowerment and motivation to those who need it. She currently resides in the beautiful Colorado.